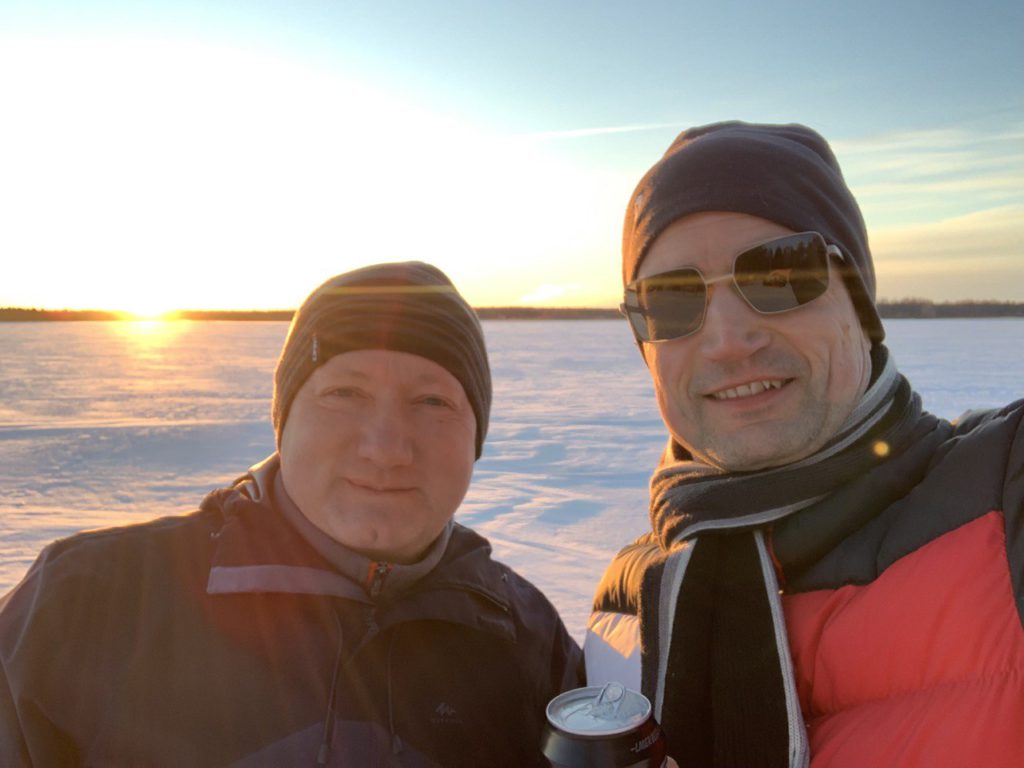 Our company, Salusfin is now turning 10 years! , we're proud to have come this far.
With a strong and committed team, we've managed to navigate through some times rocky waters. From the start, we've been passionate about the environment, green energy efficiency and technologies. Our customer base, co-operation projects and partnerships promise well for the future.
During the past years, we've worked with customers and partners to provide unique & integrated solutions within Energy, Security and IoT.
Here's to another decade of innovation and growth! 🥂